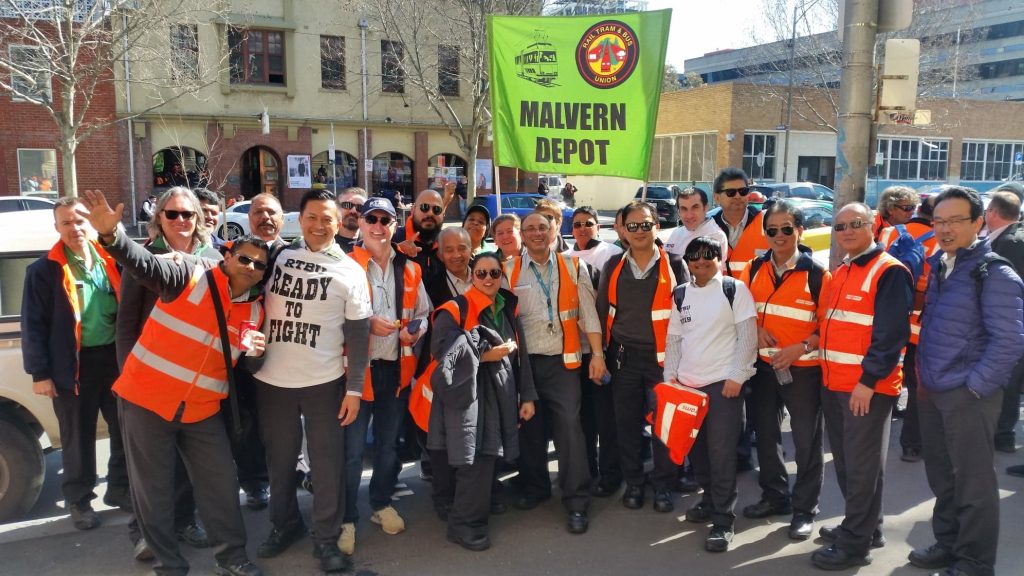 Being part of a union gives you collective bargaining power.
That means working with union representatives who can help
you negotiate better terms and conditions, like increased pay
and improved leave entitlements, all on your behalf.
The Tram & Bus Division has a proud history for retaining benefits and improving conditions and delivering excellent wage increases, this has been achieved through a united membership within our industry over many years.
For more information ask your local union delegate or union office.